Help us to keep you informed
Please fill in the form on the right and we will keep you informed either by sending you updates or simply by giving you access to our Download Area, where you will find new documentation every month.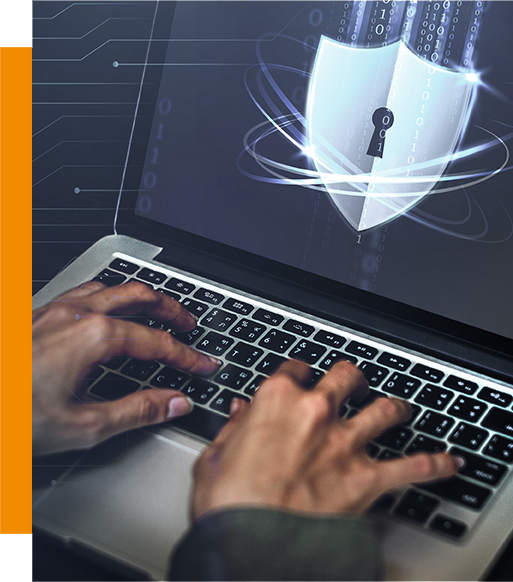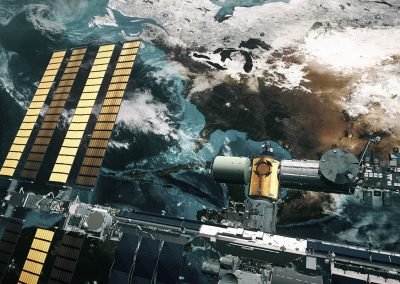 WHAT IS A SOC Center
Increasingly exposed to various threats, companies put the security of their Information ...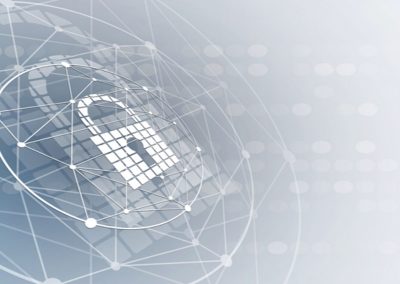 Exploring the 6 myths of SIEM
SIEM systems are rumored to be cumbersome and complicated, and hence only suitable for large ...