Please take advantage of our CyberSecurity documentation
in this area you can help yourself of precious CyberSecurity documents providing you with the latest results of market and technical research. You can regularly have access to this area and look for new documentation.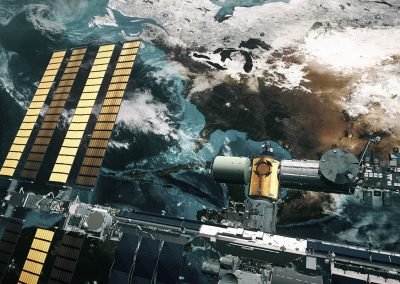 WHAT IS A SOC Center
Increasingly exposed to various threats, companies put the security of their Information ...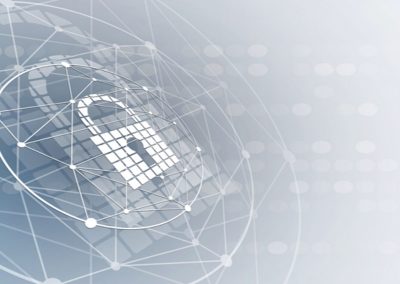 Exploring the 6 myths of SIEM
SIEM systems are rumored to be cumbersome and complicated, and hence only suitable for large ...